Management Team
LEADERSHIP TO MOVE THE FIELD FORWARD
​Our management team and current advisors have experience and expertise in advancing product candidates through clinical development and in implementing comprehensive global commercialization strategies in combination with established pharmaceutical partners and regional distributors. We bring experience in global women's healthcare, fundraising, clinical and regulatory strategy and implementation, partnering and commercial product launches. Our expertise covers devices, therapeutics and diagnostics.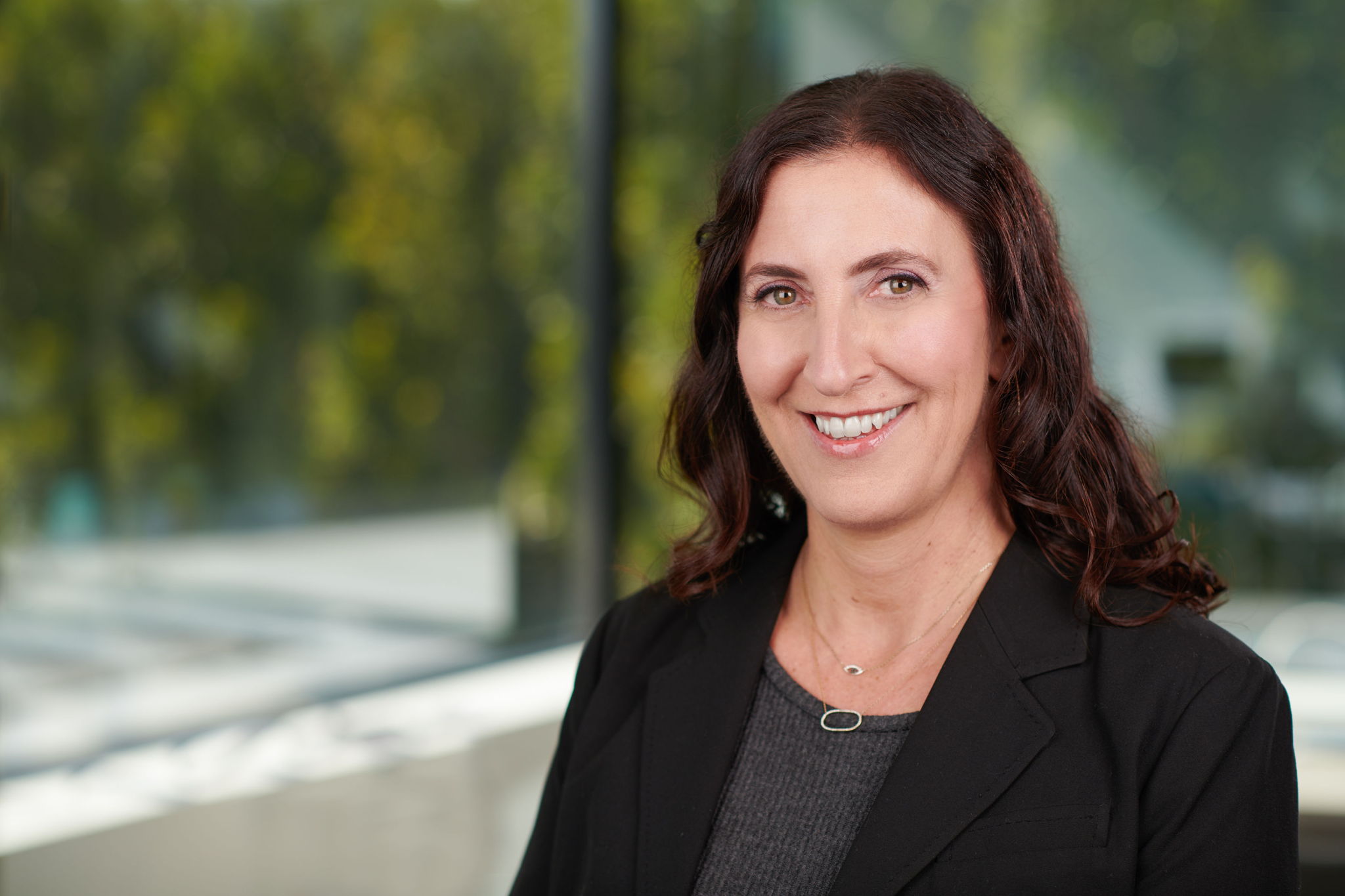 Sabrina Martucci Johnson
President and Chief Executive Officer
Ms. Johnson founded Daré Bioscience Operations, Inc. in 2015 and has served as President, CEO and a member of the Board of Directors since its inception and following its business combination with Cerulean Pharma Inc. on July 19, 2017, when the Company was renamed Daré Bioscience, Inc. Ms. Johnson is a life sciences executive committed to advancing improvements in women's healthcare. Previously, Ms. Johnson served as President of WomanCare Global Trading, a specialty pharmaceutical company in female reproductive healthcare with commercial product distribution in over 100 countries, from October of 2014 to May of 2015, and Chief Financial Officer and Chief Operating Officer from July 2013 to October 2014. Ms. Johnson provided financial consulting services to the WomanCare Global family of companies, including the United Kingdom-based non-profit division, from November 2012 to July 2013. From 2002 until its sale in 2010, Ms. Johnson served as Chief Financial Officer of Cypress Bioscience, Inc., a publicly-traded pharmaceutical company, and in addition served as its Chief Operating Officer from 2008 until its sale in 2010. Ms. Johnson began her career in the biotechnology industry as a research scientist with Baxter Healthcare, Hyland Division, working on their recombinant factor VIII program, and later held marketing and sales positions with Advanced Tissue Sciences and Clonetics Corporation.
Ms. Johnson currently serves on the boards of Aethlon Medical, Inc., a publicly-traded company developing immunotherapeutic technologies to combat infectious disease and cancer; the YWCA of San Diego County as Past President, PPPSW, Athena San Diego, and the Clearity Foundation as Vice Chair. Additionally. Ms. Johnson serves on the Board of Advisors of Tulane University School of Science & Engineering, Chair of University of California San Diego (UCSD) Librarian's Advisory Board, and on the Audit Committee of Project Concern International. Ms. Johnson is also Immediate Past Co-President of Women Give San Diego, which funds non-profit organizations serving women and girls in San Diego.
Ms. Johnson has a Masters of International Management degree with honors from the American Graduate School of International Management (Thunderbird), a MSc in Biochemical Engineering from the University of London, University College London and a BSc in Biomedical Engineering from Tulane University, where she graduated magna cum laude.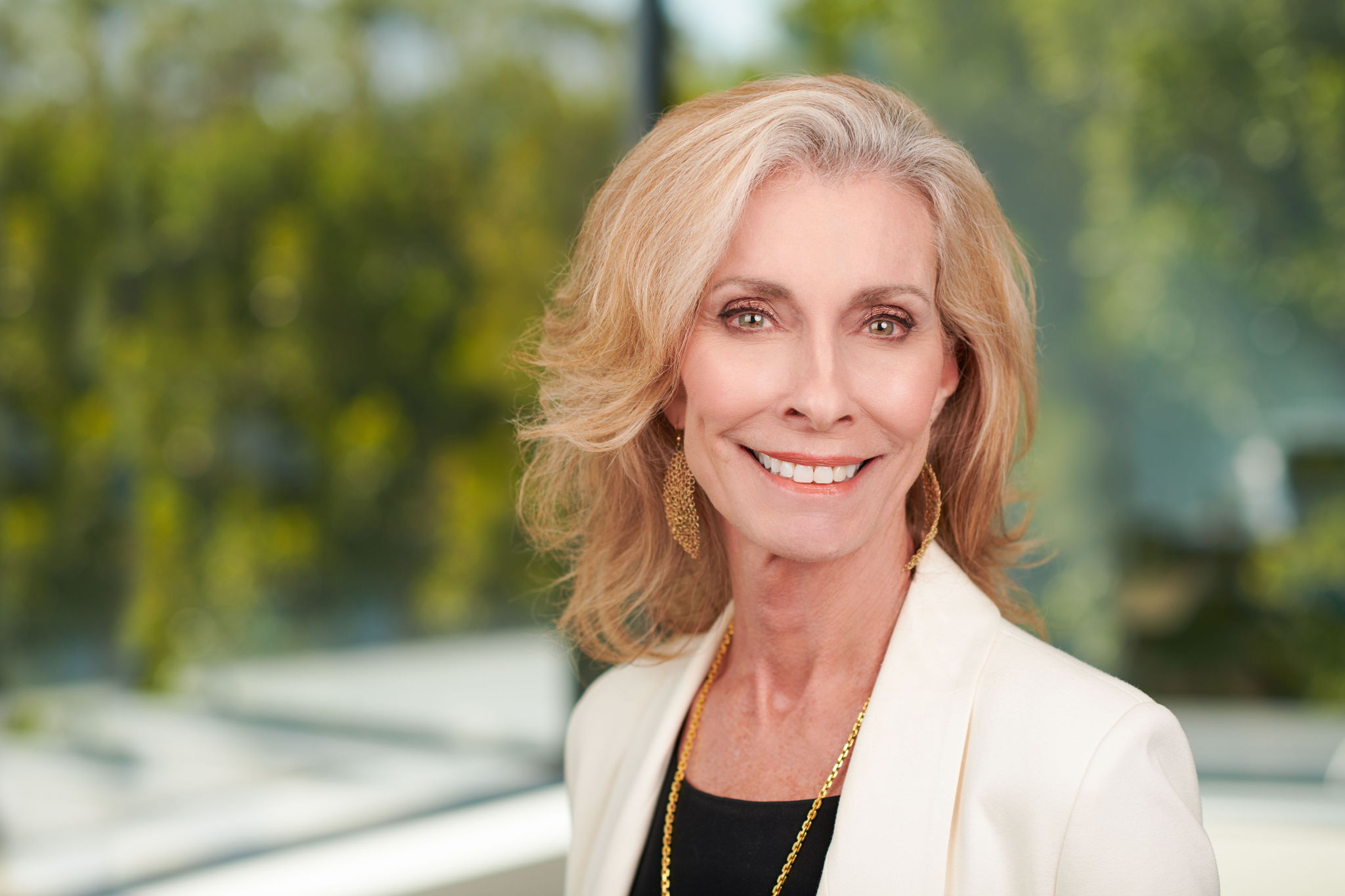 Lisa Walters-Hoffert
Chief Financial Officer
Ms. Walters-Hoffert co-founded Daré Bioscience Operations, Inc. in 2015 and served as the company's Chief Business Officer. Following the company's business combination with Cerulean Pharma Inc. on July 19, 2017, she became the Chief Financial Officer of the renamed company, Daré Bioscience, Inc. On June 28, 2019, Ms. Walters-Hoffert was appointed to the Board of Directors of Flux Power Holdings, Inc., a company providing advanced rechargeable lithium-ion energy storage solutions for industry applications. During the 25 years prior to joining the team, Ms. Walters-Hoffert was an investment banker focused primarily on raising equity capital for, and providing advisory services to, small-cap public companies. From 2003 to 2015, Ms. Walters-Hoffert worked for Roth Capital Partners, an investment banking firm focused on providing investment banking services to such companies, most recently serving as Managing Director in the Investment Banking Division, overseeing the firm's San Diego office and its activities with respect to medical device, diagnostic and specialty pharma companies. At Roth Capital Partners, Ms. Walters-Hoffert trained and managed transaction deal teams and was responsible for the oversight of all aspects of transactions, including due diligence, internal communications with sales forces and external communications with institutional investors, among others. Ms. Walters-Hoffert has held various positions in the corporate finance and investment banking divisions of Citicorp Securities in San José, Costa Rica and Oppenheimer & Co, Inc. in New York City, New York.
Ms. Walters-Hoffert has served as a member of the Board of Directors of the San Diego Venture Group, as Past Chair of the UCSD Librarian's Advisory Board and as Immediate Past Chair of the Board of Planned Parenthood of the Pacific Southwest. Ms. Walters-Hoffert graduated from Duke University with a BS in Management Sciences, magna cum laude.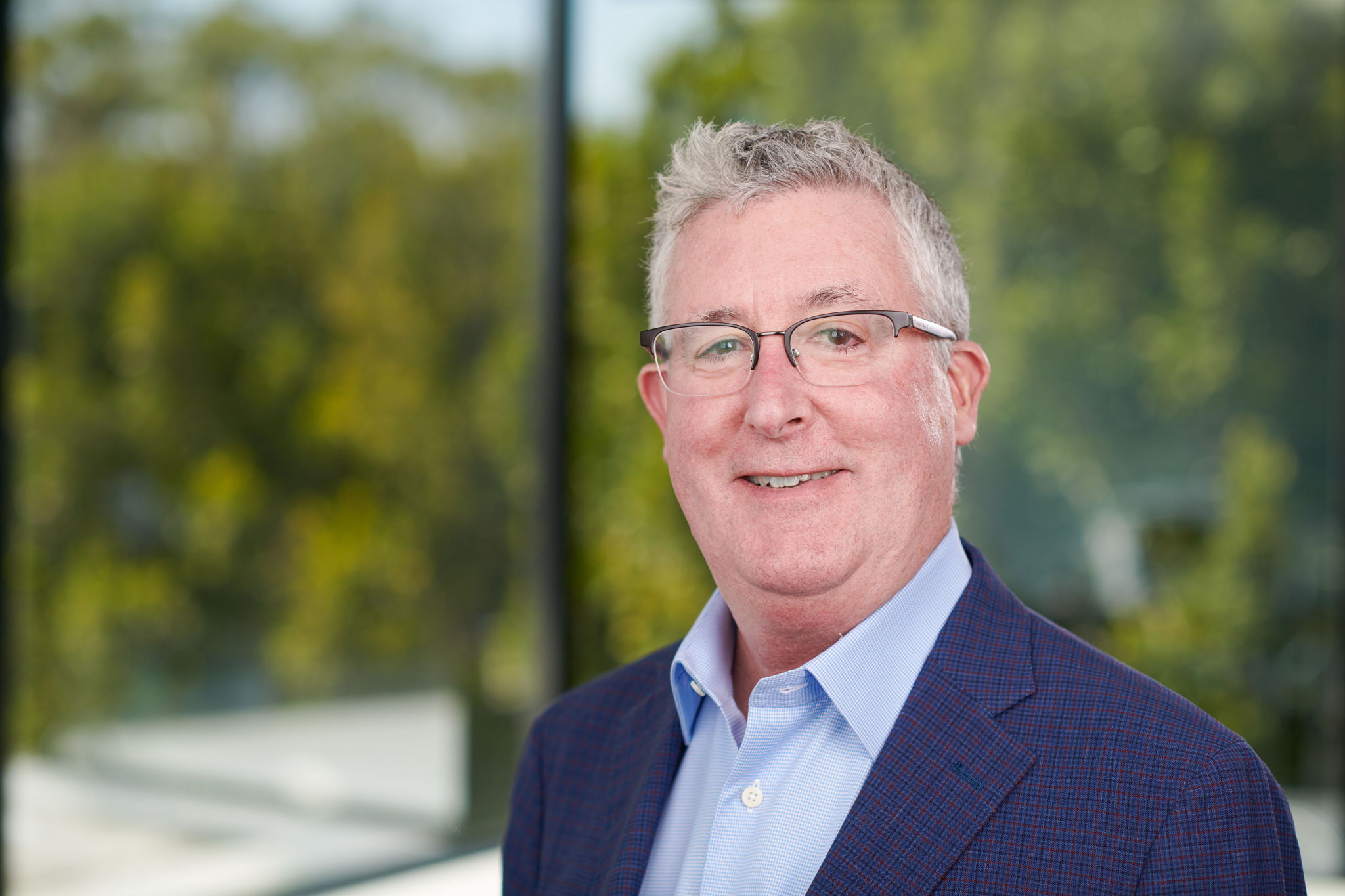 David Friend, PhD
Chief Scientific Officer
Dr. Friend joined Daré Bioscience, Inc. in 2018 and serves as the company's Chief Scientific Officer. Prior to Daré, Dr. Friend served as Senior Vice President of Research & Development and Chief Scientific officer at Evofem Biosciences. From 2007 to 2015, Dr. Friend served as the Director, Product Development for the CONRAD program, part of Eastern Virginia Medical School, where he directed all product development activities. The focus of CONRAD is the development of vaginally delivered products to protect against STIs, including HIV, as standalone or in combination with pregnancy prevention products. His work included developing several novel drug delivery systems including topical vaginal gels, vaginal rings, and long-acting injectable product formulations. Dr. Friend served as the Vice President of Research at Vyteris from 2005 to 2007 and as Senior Director at Elan Corporation from 2001 to 2005. He began his career at the Stanford Research Institute (SRI International) focusing on research and development of a wide range of drug delivery systems. He attained the position of Director, Biomedical Polymers Division over his 10-year tenure at SRI.
Dr. Friend holds several patents for novel pharmaceutical product dosage forms, sits on three scientific advisory boards in the areas of microbicide development and the prevention of HIV transmission, has published more than 60 research articles and serves on editorial boards for a number of scientific journals. He received his Bachelor of Science in biochemistry from the University of California, Davis, and his PhD in chemistry from the University of California, Berkeley.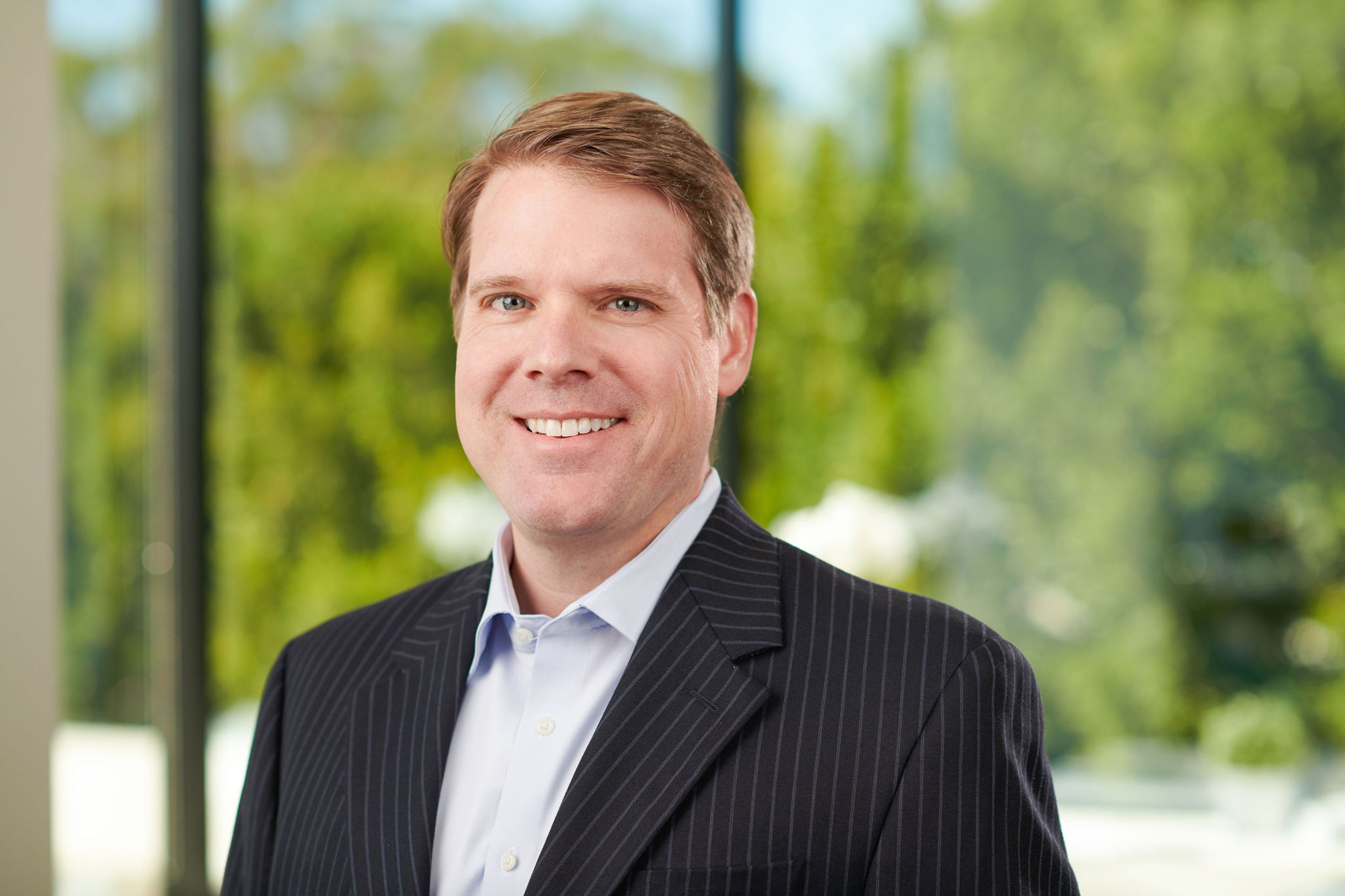 John Fair
Chief Business Officer
Mr. John Fair joined Daré Bioscience, Inc. in 2018 and serves as the company's Chief Business Officer where he is responsible for licensing, acquisitions, strategic partnering and corporate strategy. Prior to joining Daré Bioscience, Mr. Fair was Managing Director of Capital F Consulting, a privately held consulting firm focused on healthcare consulting, capital raising and investor communications. From January 2015 to September 2016, Mr. Fair was President and Chief Operating Officer for Evofem Inc., a privately held specialty healthcare company developing products for women's health, microbiome and infectious disease. In that role, Mr. Fair was responsible for commercial strategy, operations and product development. He successfully initiated several new programs targeting bacterial and virologic diseases and microbiome disorders. From December 2012 to December 2014, Mr. Fair held senior level roles at Evofem Inc., and its global product distribution partner, WCG. Previously, Mr. Fair served in a number of executive level roles for specialty healthcare and private equity backed healthcare service businesses and was instrumental in building companies and capabilities that led to successful M&A exits. Mr. Fair has broad therapeutic experience that includes oncology, hematology, virology and women's health. Mr. Fair began his career as a portfolio strategy and insights consultant and supported numerous brands and franchises in the pharmaceutical, OTC and consumer healthcare markets. Mr. Fair holds a master's degree from the University of Pennsylvania, Perelman School of Medicine and a bachelor's degree from Rider University. He has completed executive education in corporate strategy, mergers and acquisitions at Stanford University Graduate School of Business and drug development and commercialization at the University of California, San Diego, Skaggs School of Pharmacy and Pharmaceutical Sciences.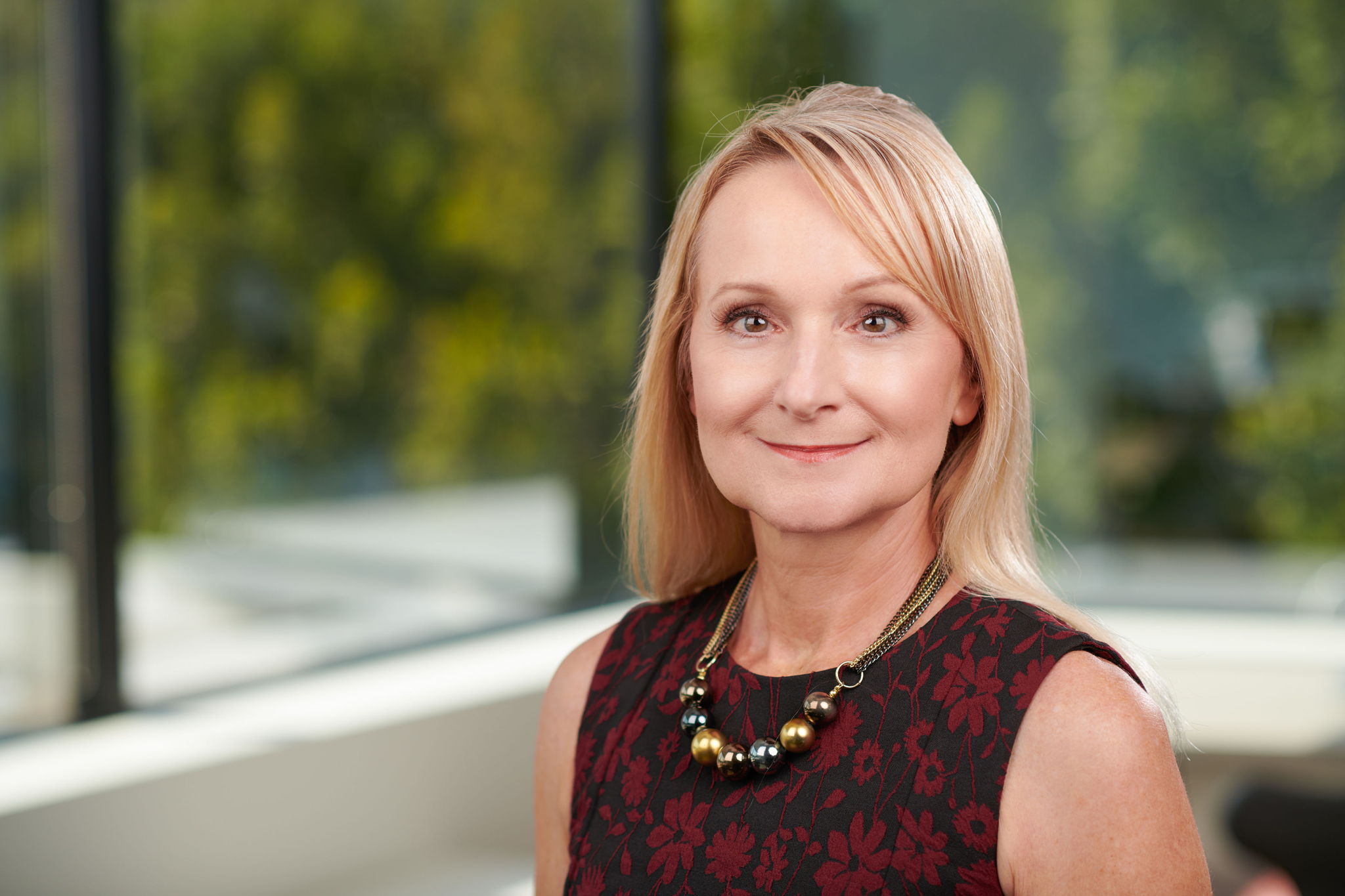 Mary Jarosz, RPh, RAC FTOPRA
Global Head of Regulatory Affairs
Mary Jarosz joined Daré Bioscience in 2018 and serves as the company's Global Head of Regulatory Affairs. Prior to Daré, Ms. Jarosz was an independent Regulatory Affairs Consultant working with life sciences companies on regulatory strategies supporting prescription drugs, medical devices and combination products for US and Global markets. From 2014-2016, She was the Senior Vice President of Regulatory Affairs and Quality Assurance for Evofem, Inc. During her tenure, she led the regulatory team to a successful NDA filing under a 505 (b)(2) pathway and facilitated numerous interactions with the FDA, EMA and other regulatory bodies. From 2011 to 2014, Ms. Jarosz served as Vice President of Regulatory Affairs and Quality Assurance for WomanCare Global and was the Director of Regulatory Affairs for WomanCare Global from 2010 to 2011. During her tenure at WomanCare Global, Ms. Jarosz had the opportunity to work with several NGOs including PSI, FHI 360, DKT and other global non-profit organizations including the World Health Organization (WHO), United States Agency for International Development (USAID) and The Population Council.
From 1996 to 2010, Ms. Jarosz served as the President and Principle Consultant for Jarosz Regulatory Services specializing in regulatory planning, strategy and implementation for large and specialty pharmaceutical companies worldwide. Ms. Jarosz spent the early part of her career working in international regulatory affairs for Abbott Laboratories.
Ms. Jarosz has published in several journals, including Regulatory Affairs Focus and ESRA Rapporteur, has presented at regulatory conferences and served as a guest lecturer for several universities. She was Head of Publications and Publicity for The Organization for Professionals in Regulatory Affairs (TOPRA), North America Leadership Team. Prior to her experience in the pharmaceutical industry, Ms. Jarosz was a Clinical Pharmacist at Michael Reese Hospital in Chicago, Illinois and a Pediatric Intensive Care Clinical Pharmacist at the University of Wisconsin Hospital. Ms. Jarosz holds a Baccalaureate of Science in Pharmacy, is an appointed Fellow of TOPRA (FTOPRA), is RAC certified, and is a Registered Pharmacist in the states of Illinois and Wisconsin.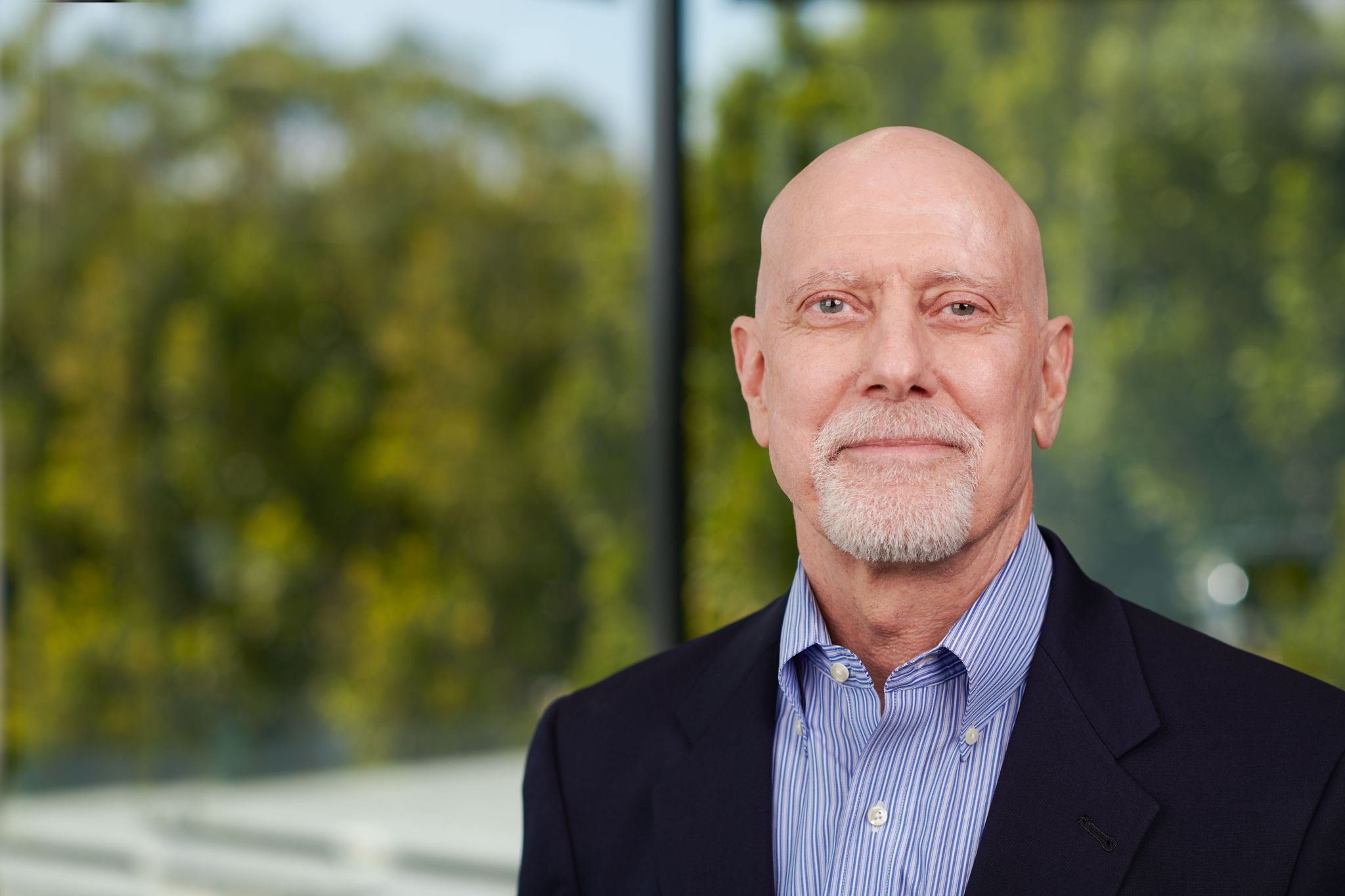 Mark Walters
Vice President, Operations
Mr. Walters co-founded Daré Bioscience Operations, Inc. in 2015 and has served as Vice President of Operations and Projects since the company's inception. Following the company's business combination with Cerulean Pharma Inc. on July 19, 2017, he has continued in this role with the renamed company, Daré Bioscience, Inc. Prior to Daré, he was President of Walters Consulting Partners where he advised the pharmaceutical and medical device industries on business development, development and regulatory approaches, and corporate and commercialization strategies. Mark served as Senior Vice President, Technical Operations and Vice President, Business and Commercial Development for Pacira Pharmaceuticals, and SkyePharma prior to its acquisition by Pacira. He spent twelve years at Alliance Pharmaceutical Corp. in various roles directing product development, project management, marketing and sales. Mr. Walters is an inventor on six issued patents in the fields of imaging and ventilator support. He received his degree in biology from Hamilton College.
Christine Mauck, MD
Medical Director
Dr. Mauck joined Daré in 2016 and serves as the company's Medical Director. Prior to joining Daré, she worked for CONRAD for 23 years and was involved in clinical trials of contraceptives and products to prevent vaginal HIV acquisition. Previous positions included Medical Reviewer at the United States Food and Drug Administration, Center for Drug Evaluation and Research, Division of Reproductive and Urological Drug Products, Assistant Director in Gynecology and Reproductive Research at the R.W. Johnson Pharmaceutical Research Institute, Ortho Pharmaceuticals Co., and consultant to the Population Council, Center for Biomedical Research. She also provided direct patient care on a full-time and then part-time basis for 18 years.
Dr. Mauck has authored over 90 publications on spermicides, microbicides, systemic hormonal contraceptives, and barrier contraceptives, as well as guidelines for vaginal colposcopy, clinical trials of microbicides, and the use of biomarkers in vaginal product research.
Dr. Mauck received a Bachelor of Science in Biological Sciences from Wright State University, where she completed an undergraduate honors thesis on the immunology of pregnancy and graduated summa cum laude. She completed her MD at the University of Michigan Medical School, and a family practice internship in Battle Creek, Michigan. She did her residency in Preventive Medicine and Public Health at the Johns Hopkins University School of Hygiene and Public Health, and also received a Master's degree in Public Health from the Department of Population Dynamics at Johns Hopkins. She is board certified in Public Health and General Preventive Medicine and is licensed to practice medicine in Maryland.